Printify worked hard behind the scenes to help ensure the best order fulfillment experience for you and your customers, even during naturally higher demand and global constraints. Here we provide you with all the latest updates on execution status, important topics, as well as provide you with all relevant operational information and useful resources.
Printify Routing 
You can already avoid out-of-stock problems and lost profits with Order Routing. If the print provider you choose experiences unexpected out of stock or temporary out of stock, we'll automatically transfer the order to another partner for faster fulfillment. Our new geo-routing goes a step further. When your customers shop overseas, we ship their orders to their nearest print shop to eliminate customs fees and international shipping delays.
Although social media, email and text messages allow us to send instant greetings, the global greeting card market is still expected to be worth $13.
billion by 2027. As this data shows, greeting cards remain in high demand worldwide, despite the ever-increasing pressure of digital technology.
If you've ever dreamed of starting a small business with a big heart, selling greeting cards is perfect for you. Although it may seem complicated at first, with print on demand it's much easier than you think – we'll show you how step by step.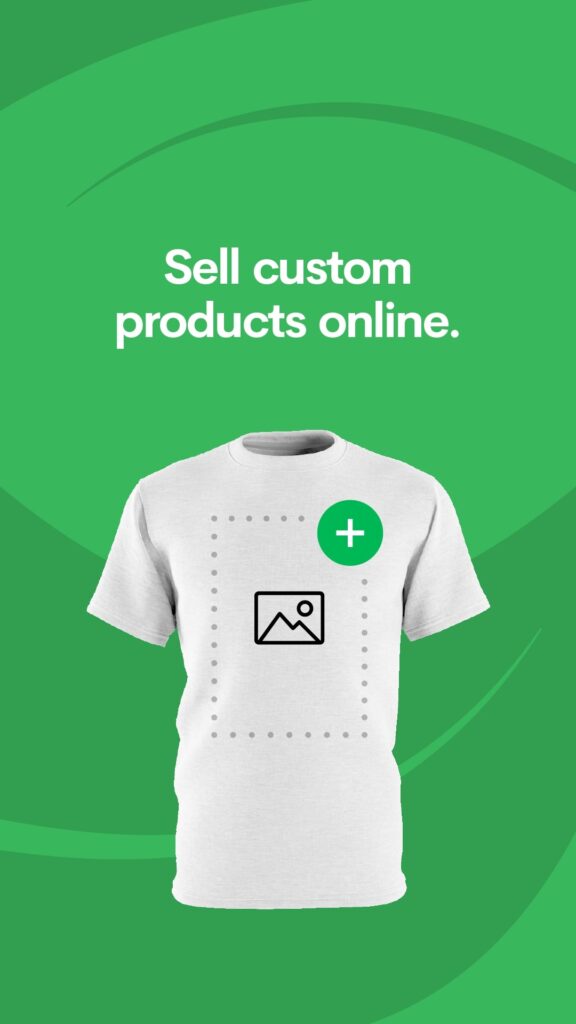 Printify show you how to start a greeting card business, covering all the basics: identifying your target market, creating a business plan, creating a legal business entity, and many other topics essential to success in new business